10 Farmhouse Style Items For Any Room
I have already shared 10 Must Have Farmhouse Style Pieces for Your Living room, but Farmhouse style decor can be used in every room of your home. Here are some versatile pieces that can be used in any room from the living room to the bedroom or even the bathroom. Having staple pieces like these will make it easy to change the room while still keeping the farmhouse theme throughout your entire home.
Click the links to shop right from Target (these are affiliate links that let help me share these great posts with you!)
Neutral curtains – I have these curtains in the living room and a very similar set in a bedroom
2. Neutral rugs – I also have a rug very similar to this one in the living room but have been eyeing this one up for my bedroom!
3. Wire baskets – This was in the living room but recently moved into my bedroom! I keep extra neutral colored blankets in here!
4. White shelves – from floating shelves to bookshelves I have white shelves in almost every room!
5. Mirrors with White Frames – I have one of these mirrors in my bedroom but it would also look great in the bathroom or in the dining room.
6. White Ceiling Fans – These are on my bucket list for all of the bedrooms, the office and the living room! I am certain a video will follow the attempt to install ceiling fans!
7. White Bench – This would be super cute at the end of the bed, in the playroom, as part of the kitchen table seating, or even in the living room. I love benches. I have a bench at the kitchen table, in the living room and actually currently as a tv stand!
8. Succulents – These are super cute on a corner shelf, on white floating shelves, in the kitchen or anywhere really.
9. White Candles – These also look great on the white shelves or in or on the fire place!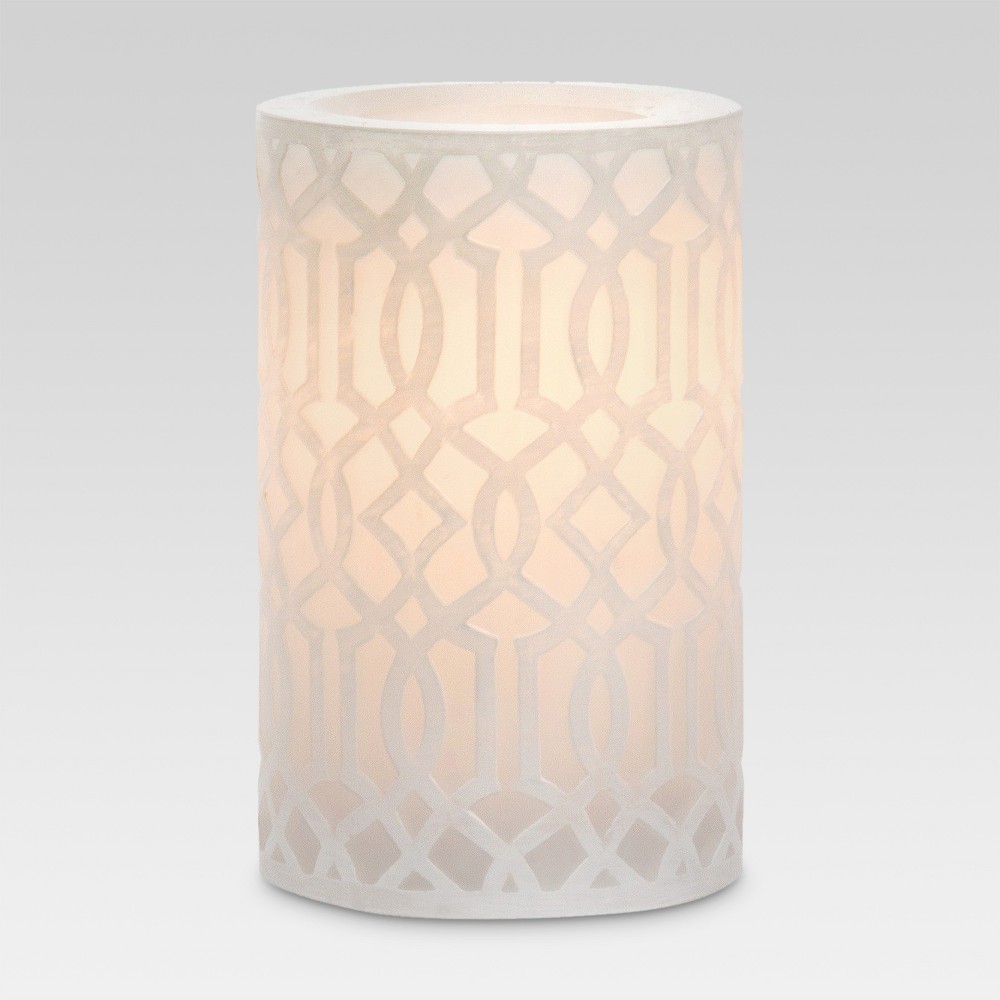 10. Lanterns – Does anything say farmhouse more than a lantern? Again these lanterns would look great on the white shelves on the mantel or even outside!
What other farmhouse style pieces could be used in any room?
Don't forget to join the email list to get all of the best tips, tricks and funny stories about being a homeowner!